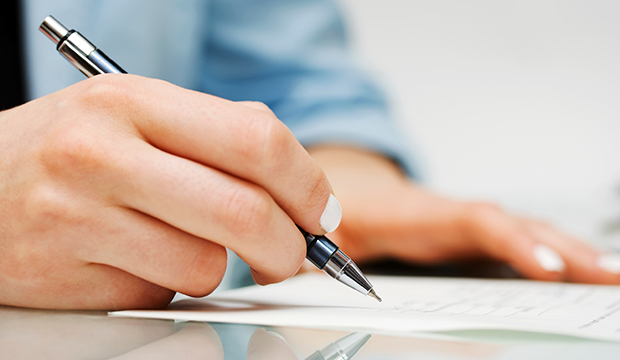 Your Future Starts Here.
We are excited you are interested in our Microbiology Graduate Programs (MGP)! We seek to provide an inclusive environment and welcome all who meet our admission requirements to apply!
Before you begin the application process, be sure to review the application requirements and note the following important details about admissions:
All applicants must apply through The Graduate School
We only offer Fall admissions. If you are applying for the M.M., M.S., or Ph.D. programs, the application deadline is December 1.
The Masters of Microbial Biotechnology (MMB) program has a different application timeline. For more information on deadlines to apply please visit the MMB program admissions page.
Application Requirements
The following items are required as part of your application:
Financial Support
There are many more applications than students who can be admitted. Our goal is to provide RA, TA or Fellowship support to those accepted into the research degree programs (Ph.D. and M.S.). Priority for stipend support is given to Ph.D. applicants. Applicants can be admitted into our MGP without support, but we appreciate the time and burden graduate studies place on students as they try to accomplish meaningful research, demonstrate good academic success and achieve financial independence.
Because NC State's Graduate Student Support Plan has added tuition expense for international students who usually can not become residents of North Carolina during their graduate program, our ability to admit non-resident international students is limited. International students are invited to apply and have made valuable contributions to the program.
Transferring Between Degree Programs
Students in our M.S. program may wish to bypass the Master's degree and transfer directly into our Ph.D. program. To be eligible for transfer between degree programs, a student must provide their advisory committee with sufficient evidence of research ability, such as publications or presentations. Additionally, the student must present current research results and research objectives for the Ph.D. dissertation to their committee. Following this presentation, a letter signed by the advisor is forwarded to the Director of Graduate Programs (DGP) to recommend a transfer into our Ph.D. program. Upon approval the student follows the requirements of the Ph.D. program, including the Preliminary Examination.
Alternatively, Ph.D. students may consider transferring into our M.S. program after their first year in the program. In this instance, the student's advisory committee must meet to specifically address the status of the student's program, and a letter signed by thesis advisor must be submitted to the DGP with a specific recommendation. Graduates from our M.S. in Microbiology degree program who would like to pursue admission into our Ph.D. program would also follow these steps. A letter notifying a change in program or admission will then be sent to the student and their advisor.
Any other transfers between degree programs must receive approval from the student's advisory committee and a recommendation submitted to the DGP.