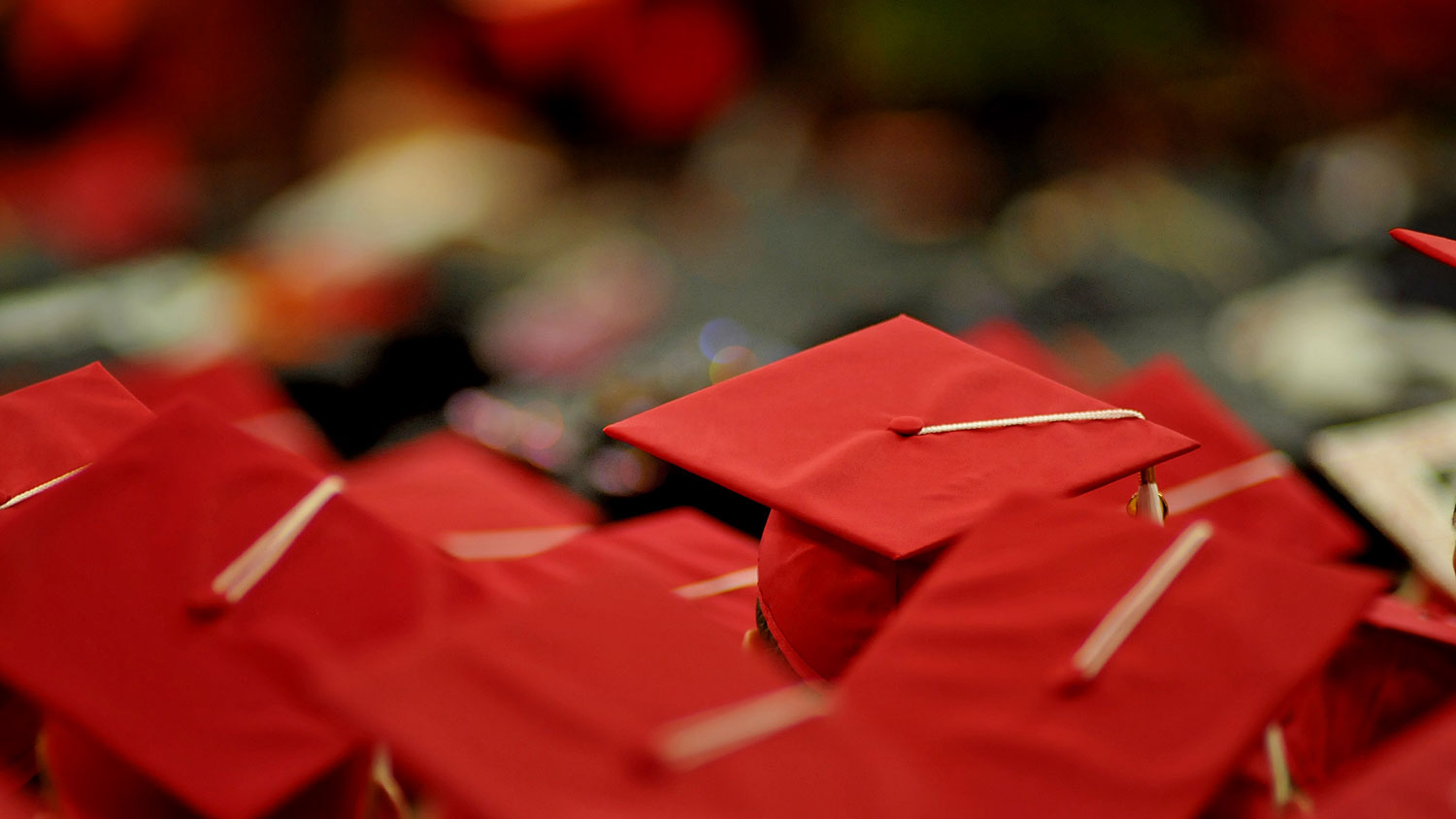 Alumni
Membership in NC State's WolfPack doesn't end at graduation.
We are very proud of all of our graduates and their accomplishments, and we hope our alumni stay connected with the program and the University. Below is information on our most recent graduates from our Microbiology Graduate Programs – you can click on their names to see what they have been up to since graduation!
Information about alumni of the Master of Microbial Biotechnology (MMB) program can be found on the MMB website.