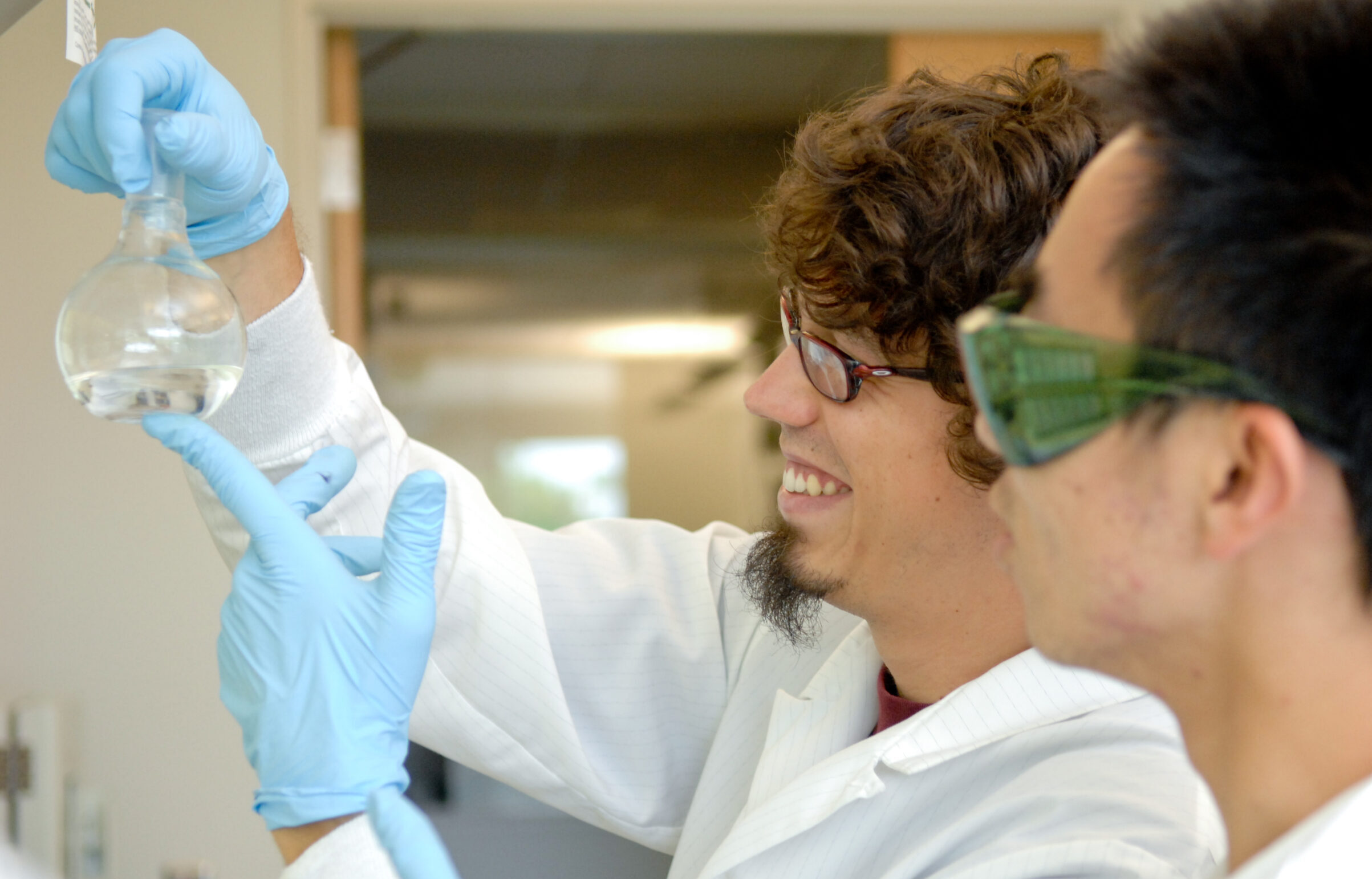 Microbiology Graduate Programs
We study the smallest organisms to solve big problems
Whether you're interested in microbial diversity, basic cellular processes, interactions between microbes or viruses and their hosts, or any number of interdisciplinary areas in microbiology, this is a dynamic and exciting time in the field of microbiology.
There are numerous opportunities for careers in academic and industrial research, teaching, government service, and many other areas in which microbiology has an impact. A strong undergraduate record in the life or physical sciences, supported by some exposure to a research experience, will prepare you for this program, giving you the professional training you need to launch your career.

A graduate degree in Microbiology from NC State offers many advantages:
A program with exciting research and career opportunities
Engaged faculty and a graduate student body with collegial interactions
A prominent university that offers several interdisciplinary programs
A great location in Raleigh, with regional science (RTP), athletics (ACC) and cultural opportunities
The Microbiology Graduate Programs (MGP) at NC State are the place to be for science, scholarship, diversity and a fantastic place to live!