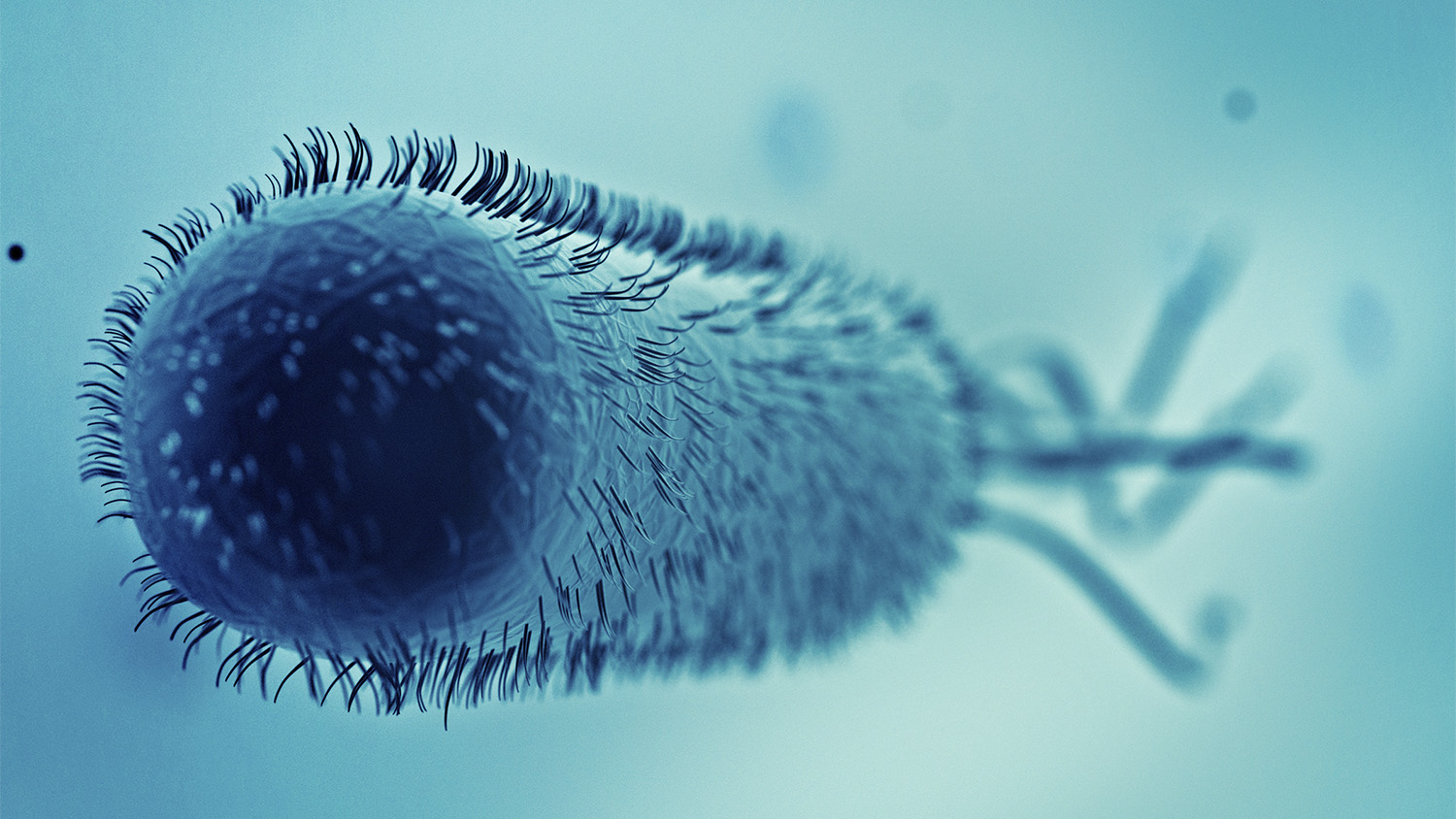 Microbiology Graduate Student Association
The Microbiology Graduate Student Association (MBGSA) at NC State consists of graduate students enrolled in a microbiology degree program (master's through doctoral). In fact, all microbiology students automatically become members of the MBGSA upon matriculation, irrespective of which research laboratory they participate in (lab can be hosted by any department or college). Students in other degree programs with an interest in microbiology are also invited to join the MBGSA and participate in its various activities.
MBGSA Student Officers
Elections will be held Fall 2021, so stay tuned!
MBGSA Events
None at this time. Check back soon!