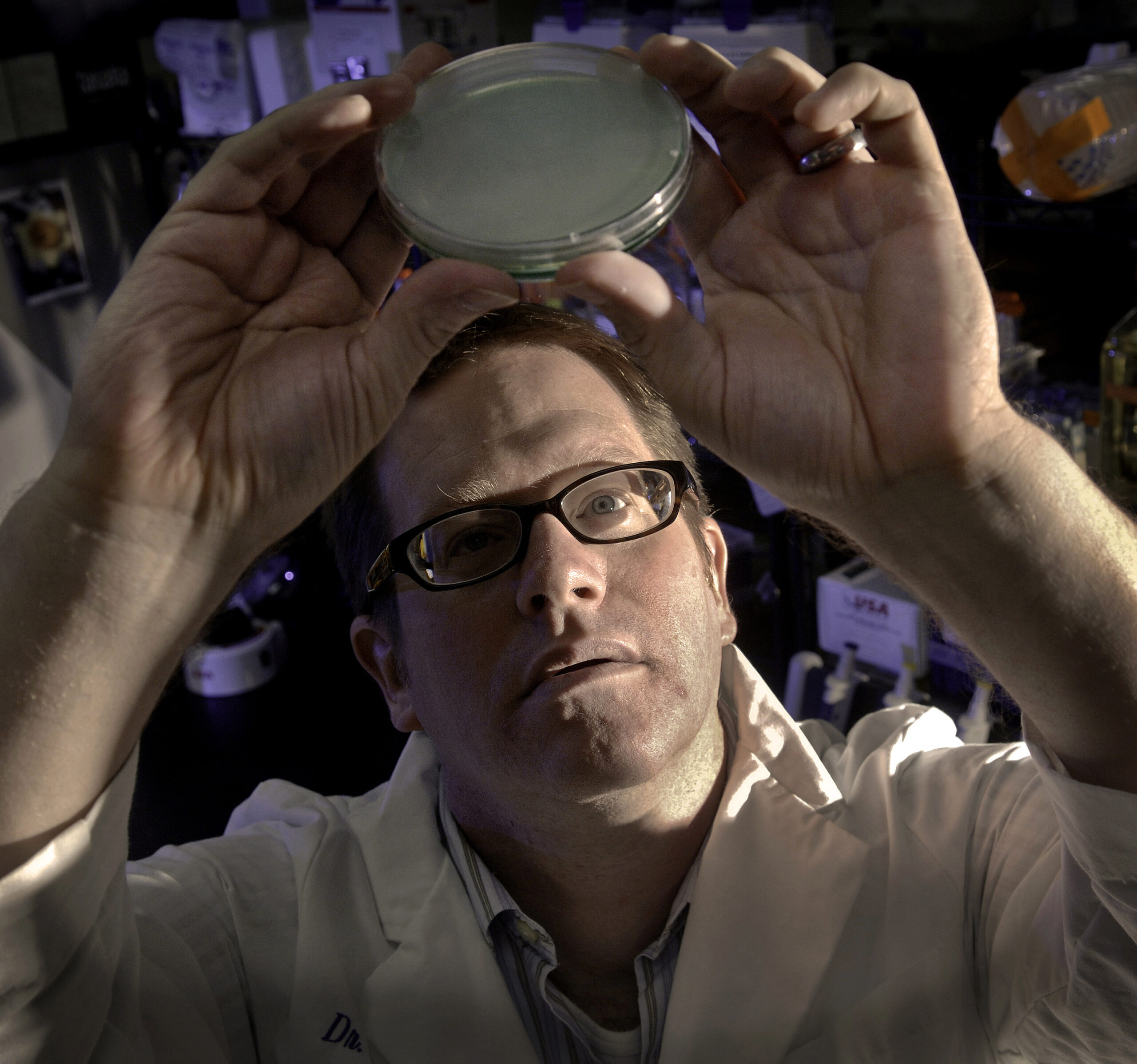 Partners
We are committed to building meaningful partnerships that drive innovative discoveries in microbiology.
Collaboration is at the foundation of science.
The Microbiology Graduate Programs (MGP) at NC State is made up of faculty from a variety of different departments and disciplines. The interdisciplinary nature of the MGP offers our students different perspectives and learning opportunities, and leads to creative research initiatives.
Although it starts on NC State's campus, collaboration in the MGP extend across the globe. Our expert faculty collaborate with our regional and global partners to provide unique opportunities for our students to engage in real-world problem solving to address global issues impacting human health, the environment, energy, and food production and safety.
With such a diverse range of Microbiology research happening throughout our programs, there are many opportunities to get involved and partner with the MGP. Whether its internship experiences, adjunct faculty appointments, guest speaker engagements or funding, partnering with the MGP at NC State will not only assist us in providing the highest quality education and training for our student, but will also generate innovative solutions to overcome global challenges.
We are always open to discussing new opportunities for collaboration and partnerships. If you would like more information about establishing or building on an existing partnership with NC State's MGP, please contact us.
NC State Partners
College of Agriculture & Life Sciences
College of Engineering
College of Science
College of Veterinary Medicine
The Graduate School
NCSU's Apiculture Program
Research Partners
Environmental Protection Agency
National Institute of Environmental Health Sciences
Research Triangle Institute
Industry Partners
BASF
Biogen Idec
bioMerieux
BioResource International, Inc
Fujifilm Diosynth Biotechnologies, Ltd
Novozymes