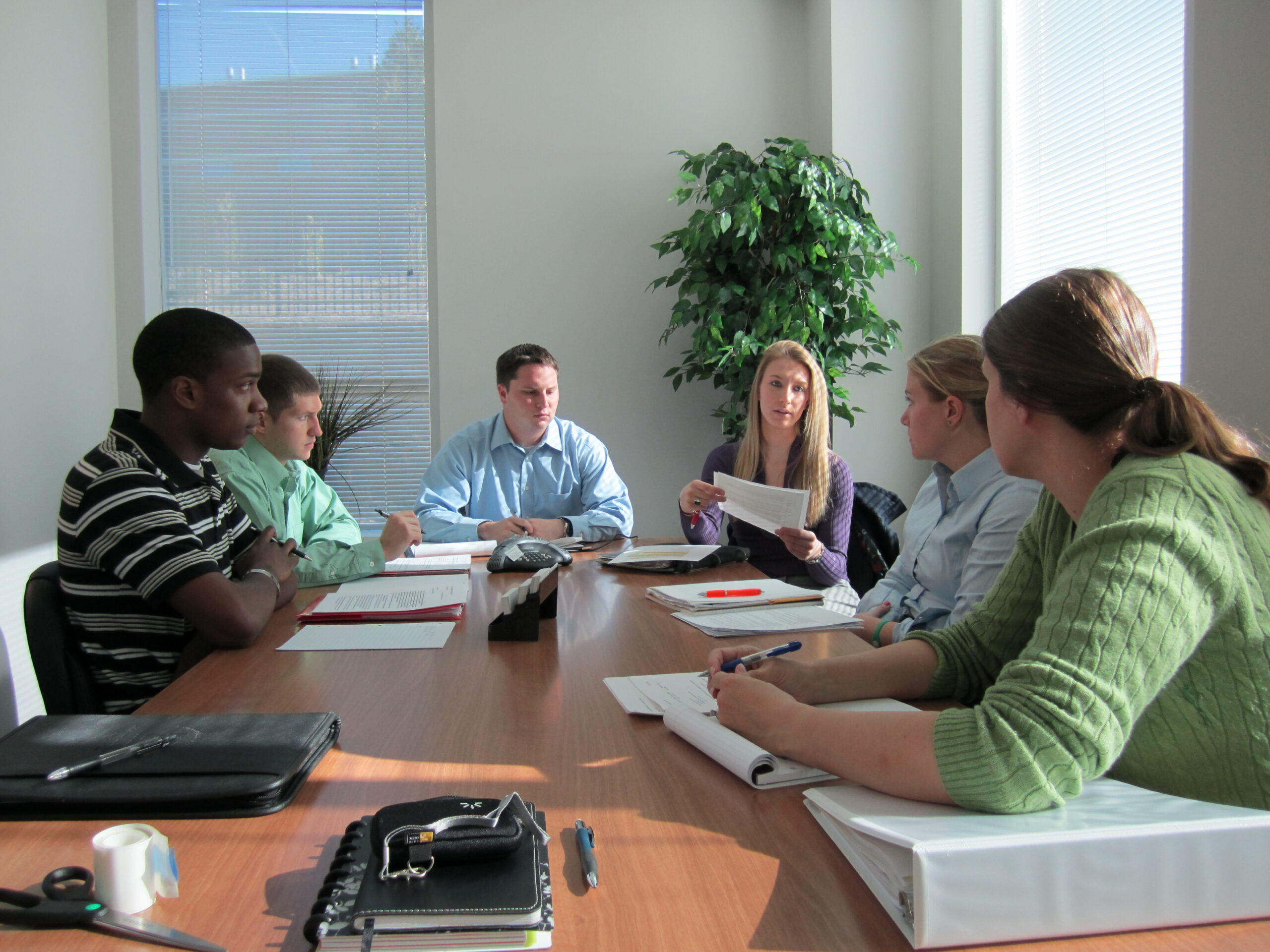 Master's of Microbiology (M.M.)
Our non-thesis Master's of Microbiology (M.M.) degree is perfect for those who want to expand their knowledge in microbiology and do not wish to pursue research training, such as pre-professional students and those employed in the biotechnology industry.
If you're interested in a research-intensive program, we encourage you to apply to the M.S. in Microbiology or Ph.D. in Microbiology programs.
M.M. Requirements
Students must earn a minimum 3.0 GPA overall on graduate coursework at NC State.
Students must be enrolled in at least one credit during the semester they apply to graduate.
M.M. students must be continuously enrolled and complete all degree requirements within six calendar years, beginning on the date they start graduate courses for this degree.
Upon entering the M.M. program, all students meet with the Director of Graduate Programs (DGP) and select a faculty advisor.
At the start of their first semester, students consult with their selected advisor and prepare a Graduate Plan of Work (PoW). All PoWs must be approved by the DGP.
Each year in the program, students must complete a Graduate Student Progress evaluation form with their advisor and submit it to the DGP.
M.M. Coursework
Students pursuing their M.M. must complete 30 credit hours total to earn their degree. Research is not part of this degree.
12 credit hours of core microbiology classes (listed below) are required. NOTE: MB 351 (General Microbiology) is a required prerequisite for many of these courses.

MB 714  – Microbial Metabolic Regulation (3 credit hours)
MB 718  – Introductory Virology (3 credit hours)
MB 751/IMM 751 – Immunology (3 credit hours)  
MB 758/GN 758  – Microbial Genetics & Genomics (3 credit hours)  
MB 535/MB 435  – Bacterial Pathogenesis (3 credit hours) 
18 graded credit hours of courses in the microbiology or life science disciplines
Students may also choose to take additional graded courses in relevant disciplines (as approved for the PoW).