Alumni Spotlight: James Rebenski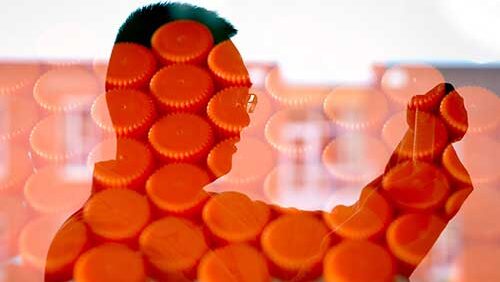 James Rebenski graduated from NC State in 2016 with a B.S. in Ecology, Evolution and Conservation Biology. He then went on to earn a Master's of Microbial Biotechnology (MMB) in 2018. Since his time at NC State, James has had a successful career in communications at Galaxy Diagnostics, Inc. He is currently the Communications Manager at Galaxy Diagnostics, where he runs sales and marketing for the company.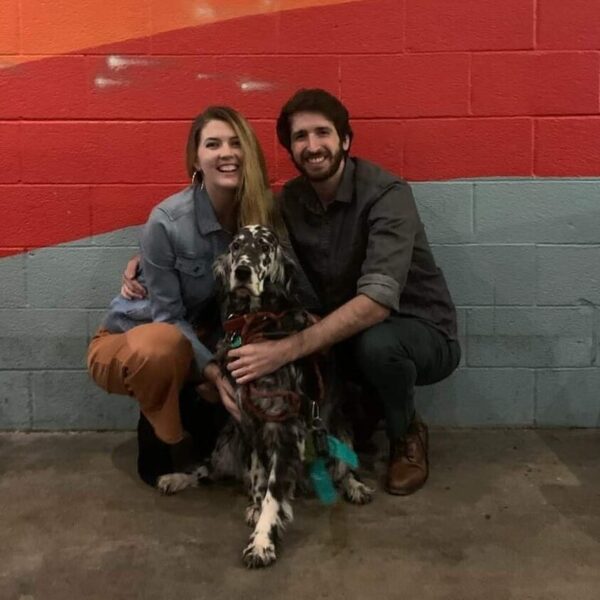 We reached out to James to find out about his experiences since graduating.
Do you have any news to share about your career or life?
"My company, Galaxy Diagnostics, is going through an exciting growth phase right now with new tests for vector-borne disease being released every few months. These tests are especially important right now with it being tick season."
What do you enjoy most about your career?
"Even though my main role is in marketing and inside sales, I get to wear a lot of different hats since Galaxy is such a small company. Some days I may be booked on calls talking to different customers about our services and other days I get to spend my time writing content for our marketing collateral, website, etc."
What do you consider your biggest accomplishment in your career?
"Our lab and office moved to a new location in the height of the pandemic (April 2020). I was very proud of playing a large role in making sure our customers were updated and our customer facing documents were ready to go to make the transition as smooth as possible."
What do you miss most about NCSU?
"Seeing classmates and having access to the amenities (Gym, library, etc)."
Do you have any advise to current MMB students?
"Network as much as possible. It may seem awkward, but it could give you your best opportunity for a job shortly following graduation. I applied to over 50 jobs, and the first one I got (which I am still at now) was because of the connection I made with the CEO during my masters program."
What do you do for fun?
"I enjoy spending time outdoors at the beach or hiking with my dog. Also, during COVID-19 quarantine I acquainted myself with gardening during my spare time. I currently have a small, yet thriving, tomato and pepper plant box in my backyard."
Is there anything else you would like to share with us?
"I was recently promoted to communications manager at Galaxy Diagnostics. I am looking forward to furthering Galaxy's mission of educating patients, healthcare providers, and researchers on the role of subclinical vector-borne infections in chronic diseases."