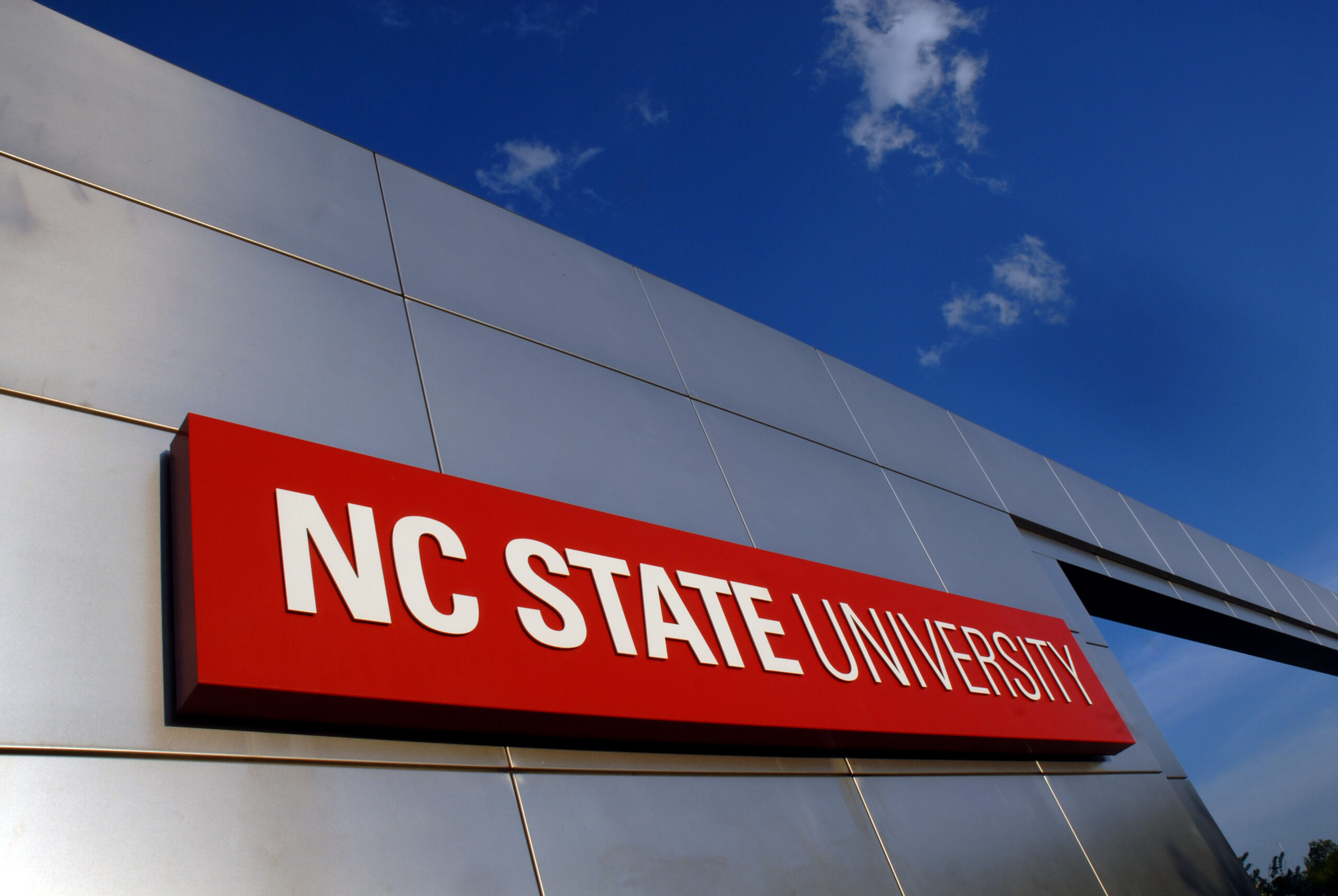 The Professional Science Master's (PSM) program in Microbial Biotechnology is one of the first PSM programs at NC State and one of the oldest in the country. Launched in August 2003 by the faculty of the former Department of Microbiology (now the Department of Plant and Microbial Biology), the MMB program was funded in part by a grant from the Alfred P. Sloan Foundation. The program and department are now part of the College of Agriculture and Life Sciences.
The original program concept emerged in response to the demand for employees with a strong technical aptitude in science along with an understanding of business and the professional skills pertinent to the biotechnology industry. Microbiology faculty collaborated with educators, scientists, managers and entrepreneurs to develop a unique curriculum that includes established coursework in Microbiology, the Biotechnology Program, and the Poole College of Management. The MMB program initially sought to offer students training in three critical areas:
Theoretical aspects of the role of microorganisms as the workhorses of biotechnology
Intensive laboratory training in the molecular techniques involved in microbial biotechnology
A comprehensive, MBA-level introduction to the management of money, people, processes and information 
Anchoring this intensive curriculum is an innovative and "identity-building" practicum course and an internship program involving local biotechnology companies.