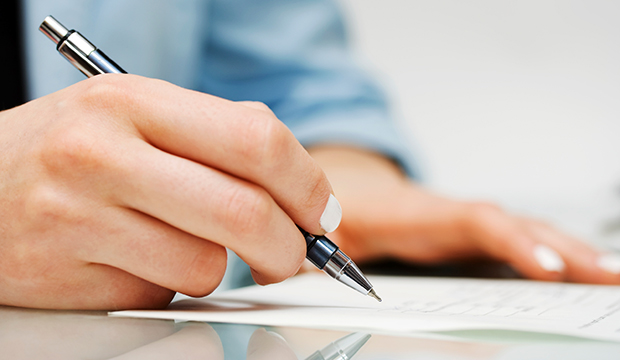 Ready, Set, Future
We are excited that you want to earn a Master of Microbial Biotechnology from NC State University!
Before you begin the application process, be sure to review the application requirements and note the following admission requirements for the MMB program at NC State:
All applicants must apply through The Graduate School
The MMB program offers fall admission only
Application Deadlines:

May 1 for domestic students
March 1 for international applicants
All incoming MMB students must have completed an undergraduate microbiology and biochemistry course and earned a B- or above. If you did not receive a "B-" or above, you may be required to retake the courses prior to beginning the program. Prospective students who did not take both will be required to complete both courses prior to the start of the program. Applicants may apply to the program before completing any of the prerequisites, but must finish and receive a grade of "B-" or higher before beginning the program.
Students must have a GPA of 3.0 or greater. If your GPA is below a 3.0, you may be required to take one to three additional graduate-level courses before being considered for admission.
Official GRE scores are NOT a required part of the application.
Application Requirements
The following items are required as part of your application:
Three-Year Bachelor's Degree
The Graduate School only accepts three-year bachelor's degrees from institutions within the Bologna Process. If the institution is not part of this organization, the applicant is required to provide the Graduate School with an evaluation of the transcript for the three-year degree by an international credential evaluation company.
We accept international credential evaluations from members of NACES (National Association of Credential Evaluation Services). AICE (Association of International Credential Evaluators), or AACRAO (American Association of Collegiate Registrars and Admissions Officers). Others may be acceptable as well, but please check with the Graduate School if a question as to the appropriateness of the evaluation arises.
The requirement for an evaluation will be waived if the individual earned a master's degree or higher from an accredited institution.