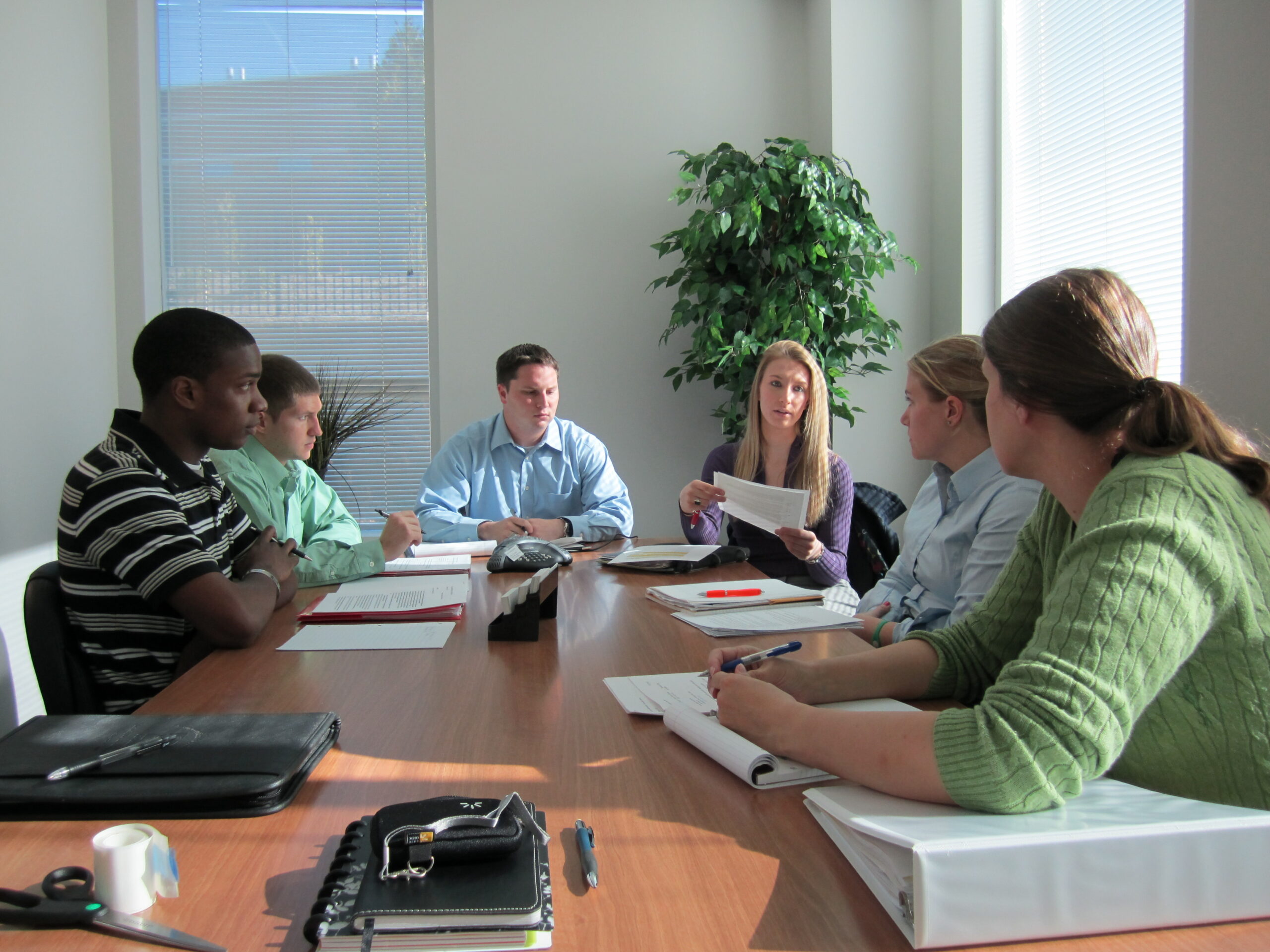 Faculty and Staff
The MMB program is an interdisciplinary program that has many faculty and staff from other departments at NC State. Collectively, NC State faculty have earned more than 100 National Science Foundation Career and Presidential Awards.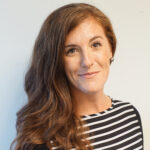 Meaghan Nappo, Interim Director
mknappo@ncsu.edu
Meaghan Nappo received her Master of Arts in History with a concentration in Public History from the University of North Carolina, Wilmington. After graduate school, she spent several years working at the University of Georgia, where she coordinated freshmen transition programs and a first-generation student scholarship. She then moved to Raleigh, N.C., to serve as director of the Joel Lane Museum House. Meaghan returned to higher education as the Coordinator of the Master of Microbial Biotechnology program in 2017. In 2021, Meaghan stepped in as the Interim Director of the program.
B.A., History, University of North Carolina at Wilmington
M.A., History, University of North Carolina at Wilmington
Faculty Advisory Board
The MMB Faculty Advisory Board serves to provide support to the MMB program and its Director by providing guidance and feedback. The members of this board also serve as partners in research and community collaborations.
Faculty
The MMB program curriculum includes courses by the College of Agriculture and Life Sciences (CALS), the Biotechnology Program (BIT), the Biomanufacturing Program (BTEC), and the Poole College of Management. Seminars led by industry-leading guest speakers complement our interdisciplinary faculty to provide our students with the necessary foundations for a successful career in the biotechnology industry.