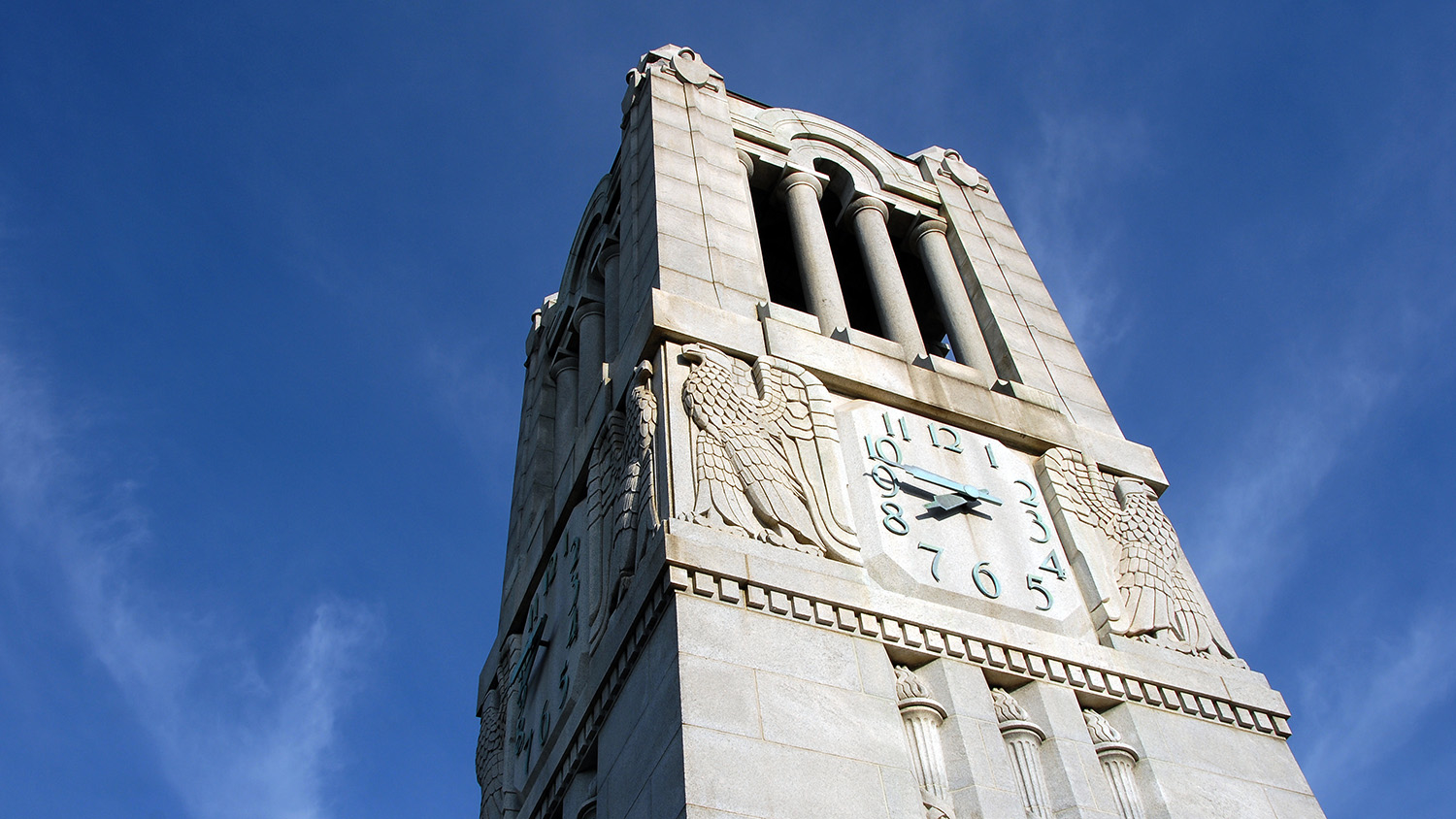 Leo W. Parks Distinguished Lectureship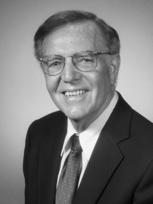 History of Dr. Leo W. Parks
Dr. Leo W. Parks, Professor Emeritus, was born in Wetaug, Illinois, and raised in the Chicago area. He received his B.S. with honors from the University of Illinois, Master's degree from Indiana University, and Ph.D. from the University of Washington. Under the auspices of a National Academy of Sciences Fellowship, he was a post-doctoral research associate in biochemistry at the Argonne National Laboratory. This was interrupted for active duty service in the US Army. After his service, Dr. Parks joined the faculty at Oregon State University (OSU) as an assistant professor and progressed through the ranks to professor. Dr. Parks came to NC State in 1985 as a professor and the head of the Department of Microbiology.
During his career, thirty-two graduate students earned their doctoral degrees under his supervision. His research focused on the biosynthesis of ergosterol in the yeast Saccharomyces cerevisiae as a target for antifungals. Dr. Parks regularly taught the undergraduate and graduate courses in Microbial Physiology, and he served as Head of the Department of Microbiology from 1985 through 1993. At the commencement ceremony in May 2001, the graduating microbiology undergraduate students presented Dr. Parks with a plaque to recognize his outstanding teaching and to express their gratitude to him. Dr. Leo Parks has since retired, and he currently lives with his wife, Nancy, in Seattle, Washington.
The Leo W. Parks Distinguished Lectureship in Microbiology
This lecture series was created to honor Dr. Parks in perpetuity for his selfless attitude and many contributions to the NC State community. The Lectureship is made possible by the generous donors who helped establish a permanent endowment in the North Carolina Agricultural Foundation, Inc., with matching support from the Department of Plant and Microbial Biology (PMB) in the College of Agriculture and Life Sciences (CALS) at North Carolina State University. Special thanks to Warren Casey and Hosni Hassan for their leadership role in the creation of the endowment.
We extend our gratitude and many thanks to all the generous donors to the endowment, including alumni, family, friends, NCSU and corporations, that make this Lectureship possible.
2023 L.W. Parks Lecture Schedule
On April 11, 2023 the Leo W. Parks Endowment in Microbiology will feature three events – a DEI Discussion on K-12 STEM Outreach, Student Microbiology Presentations, and the Distinguished Lecture by Dr. Mary Firestone of the University of California, Berkeley. All are invited to participate in these events in person in 3503 Thomas Hall and through online links provided below. For more information about these activities, visit the event website.
The deadline for Student Presentation intent to submit by undergraduate and graduate students is March 29th, 2023, with final upload due on April 5th, 2023. Please complete this google form to sign up for a presentation.
April 11th, 2023, 4:00pm EDT: Distinguished Lecture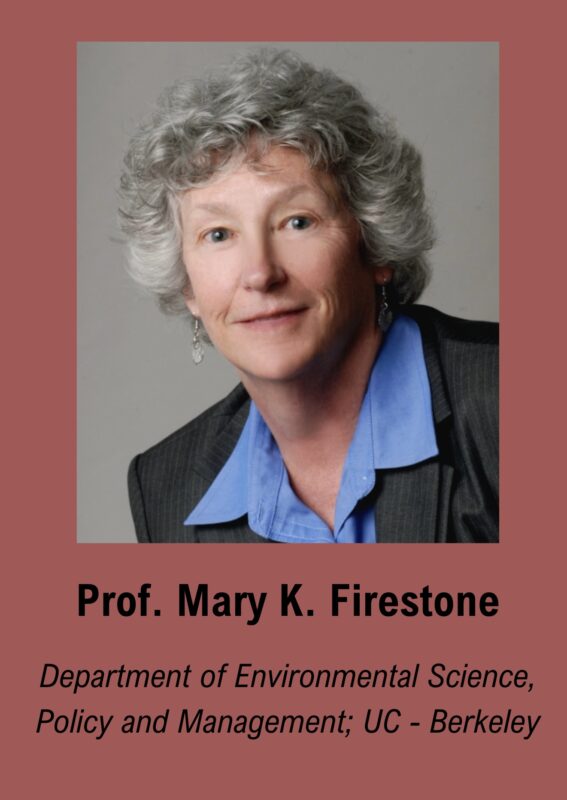 Past Lectures Funded by the Leo W. Parks Distinguished Lectureship
Manu Prakash, Susan S. Golden, Dennis Dean, Martin Warren, Russell Rodriguez, Matthew Chapman, Allan Konopka, Rodolphe Barrangou, Nicholas Ornston, Peter Greenberg, Derek Lovely, Caroline Harwood, Patrick Dennis, and many other extraordinary researchers
Contact Information for L.W. Parks Lectureship
Chris Cammarene-Wessel
North Carolina Agricultural Foundation, Inc.
North Carolina State University
Box 7645
Raleigh, NC 27695
919-515-7678
chris_wessel@ncsu.edu