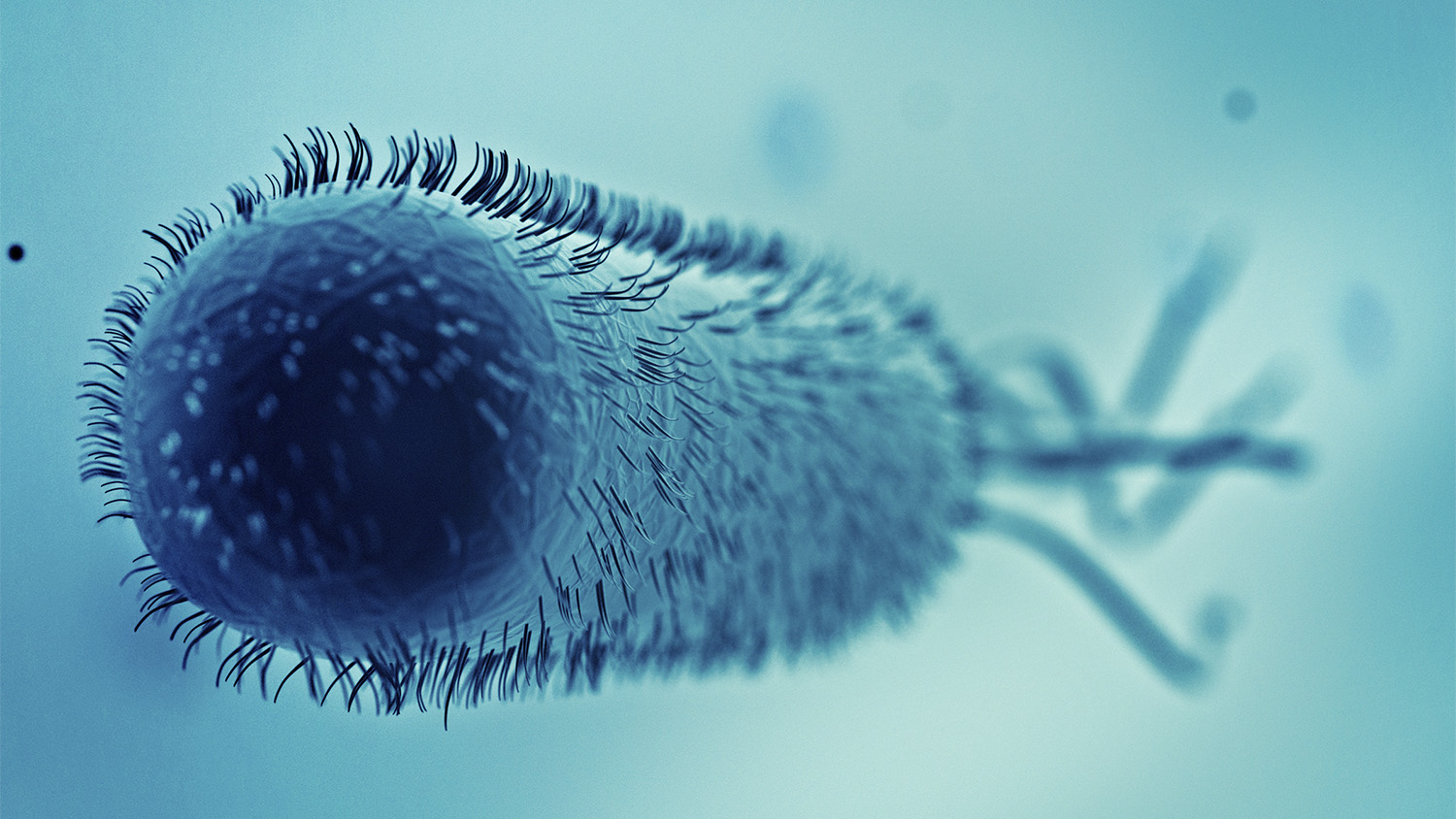 Dobrogosz/BioGaia Graduate Fund For Excellence
History of Dr. Walter Dobrogosz
Dr. Walter Dobrogosz, Professor Emeritus, was born in Albion, Pennsylvania, and grew up in Erie, Pennsylvania. He received his B.S., Masters and Ph.D. in bacteriology and biochemistry from Penn State University. In 1962, Dr. Dobrogosz started teaching at NC State, where he actively built a research and teaching program in microbial metabolism. In 1968, he became a full Professor of Microbiology and was one of the four core faculty responsible for establishing a Microbiology program at NCSU. He remained a professor at NC State until his retirement in 2003.
Dr. Dobrogosz is best known for his discovery and research on Lactobacillus reuteri, a lactic acid bacterium. After this discovery in 1985, Dr. Dobrogosz went to work with Sven Lindgren in Sweden on a Fulbright Fellowship, where they discovered a anti-microbial substance produced by L. reuteri that had great potential as a protective probiotic for humans. Dr. Dobrogosz and his fellows obtained patents on both the bacterium and the anti-microbial substance, reuterin, and later marketed L. reuteri for its benefits to human and animal health.
In 1987, he founded Probiologics International (PBI), a company devoted to the commercial uses of L. reuteri. Research performed at PBI showed that the bacterium is effective in preventing diarheal diseases and other gut infections. Today, L. reuteri is often found in yogurt or milk-based products worldwide due to its ability to maintain intestinal health, prevent certain infections and mediate immune responses.
Since retirement, Dr. Dobrogosz has remained an active advocate of the importance of microbes and probiotics in human health. He continues to publish review articles and lecturing at conferences on probiotic and microbiological research.
The Dobrogosz/BioGaia Graduate Fund For Excellence
This endowment was created to honor Dr. Dobrogosz in honor of his many contributions to NC State and microbial research. The endowment is made possible by our generous donors and directly benefits the Microbiology Graduate Programs (MGP) at NC State.
Dobrogosz/BioGaia Graduate Fund For Excellence
Dobrogosz/BioGaia Lectureship
Tuesday, October 26, 2021 at 4:00pm
Dr. David Sela
"Human Milk Structure Directs Bifidobacterial Function within the Infant Gut Microbiome"