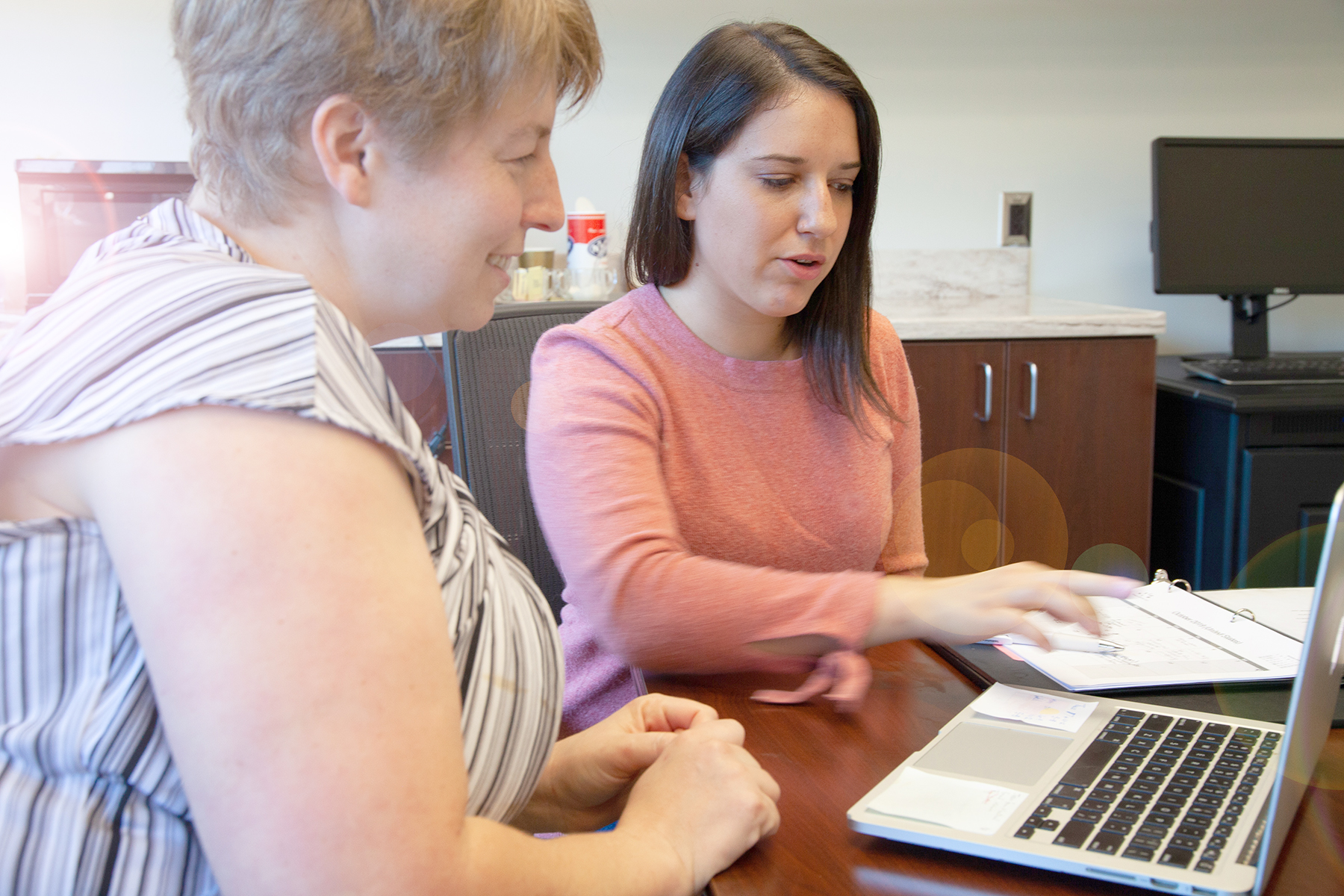 Courses
Designed for Busy Professionals
Our courses fit your schedule and provide training in various areas of food safety, including HACCP Certification. Course materials, quizzes, assignments and activities are delivered through Moodle, NC State's online learning management system. Moodle also hosts forums for active discussion between students and instructors. If you're a currently enrolled NC State student, you can take these courses on an as-needed basis in the spring, summer and fall semesters.
Academic Courses for College Credit
Our courses for college credit are online and available to anyone who registers through the university's registrar's office. You do not have to be admitted as a full-time student to take them, however, they do apply towards the Undergraduate Certificate in Food Safety and Quality Management.
On-Demand and Short Courses
Are online learning activities that cover a variety of food safety topics. They are self-paced, meaning that after you enroll and access them, you are on your own to complete them. While completion dates may be implemented in the future, completion dates are not enforced at this time. All contain multimedia elements such as images, text and simple animations. Some feature video clips, virtual tours, case studies, scenario-based learning activities and quizzes. Graded quizzes and exams may be required if certification is involved.
Food facility managers, we offer a discount for group enrollment of 5 or more employees. Your group of employees must be registered all at the same time (please use accurate registration info for each employee). To register contact: food_safety_support@ncsu.edu