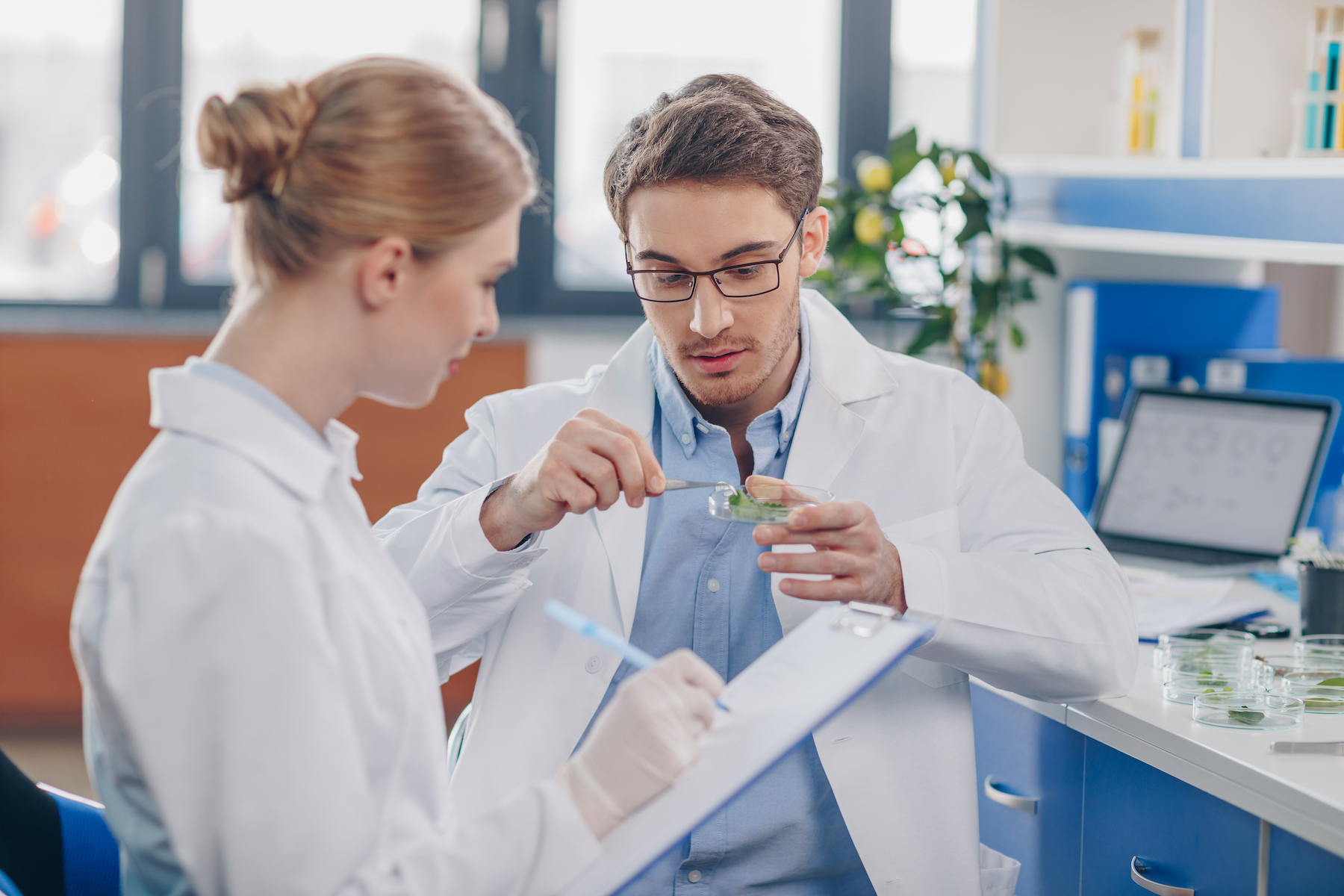 Norovirus and Food Safety
Norovirus and Food Safety
Norovirus causes more foodborne illnesses than any other agent, including all bacterial pathogens combined. It is responsible for over 5 million cases per year, including 8,000-23,000 hospitalizations and 150 deaths. This online course teaches you how to prevent and control the transmission of norovirus in food handling settings.
First you will learn about the epidemiology of foodborne norovirus infections and the prevalence of norovirus in various foods and environments throughout the supply chain. Then, you will learn about different approaches for detecting norovirus in these settings. The last section of this course will teach you prevention and inactivation methods for controlling norovirus contamination events.
The format of this course is interactive. You will progress through the course by navigating a series of images, animations and interactive resources. The final assessment activity is an interactive video exercise in which you will apply what you've learned while inspecting a foodservice cafeteria facility. Watch the video below to preview the layout of this online course on norovirus.
This course was developed for the Food and Drug Administration in collaboration with the USDA-NIFA Food Virology Collaborative.
Registration Process
Click the "Enroll in Course" button above (it will take you to a new webpage).
Click "Add to Cart."
Select "Proceed to Cart."
Click "Log in to Continue Order."
Log in using a guest account, not a UNITY ID account unless you are an NC State University employee. If you already have a Reporter account, click "Brickyard Guest Login." If not, click "No Account? Sign up here."
Follow the prompts to purchase the course. After completing these steps, you'll receive instructions on how to access the online course in the Moodle Learning Management system.
To access the course, log in to reporter.ncsu.edu and click "Access Online Course."