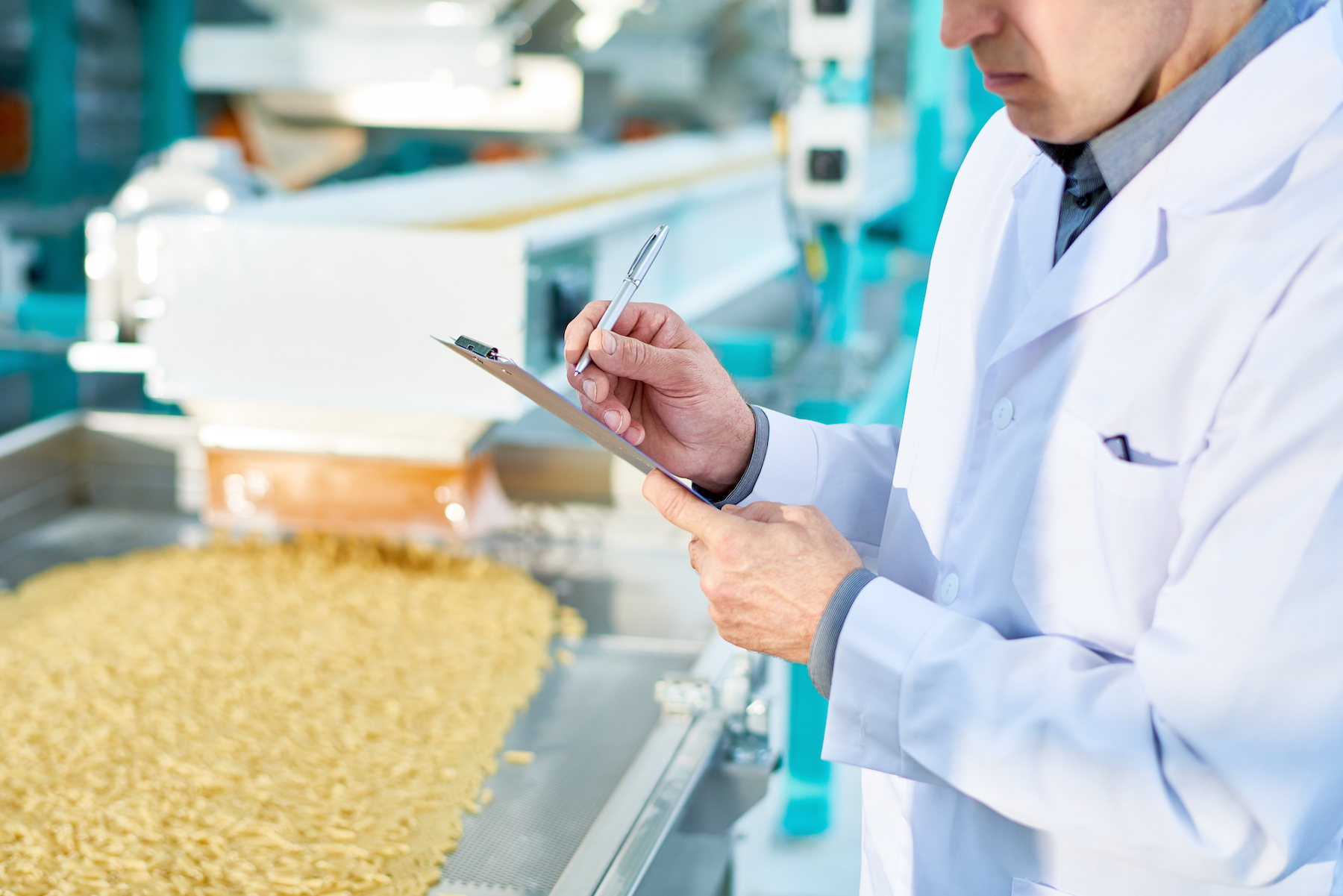 Preventive Controls For Human Food Courses
FSPCA Training for Hazard Analysis and Risk-Based Preventive Controls
NC State's Food Safety Extension Lab. In-person in Raleigh, NC, May 17 – 19, 2023.
The Food Safety Preventive Controls Alliance (FSPCA), in collaboration with the FDA, developed this 20 hour, open-enrollment course. The Current Good Manufacturing Practice, Hazard Analysis, and Risk-based Preventive Controls for Human Food regulation (referred to as the Preventive Controls for Human Food regulation) are intended to ensure safe manufacturing/processing, packing and holding of food products for human consumption in the United States.
The regulation requires that certain activities be completed by a "preventive controls qualified individual" (PCQI). This course is the "standardized curriculum" recognized by the FDA. Completing this course is one way to meet the requirements for a PCQI.
In addition to the FSPCA hands-on material, this course will also focus on essential aspects of prerequisite programs such as GMPs, how to write Standard Operating Procedures (SOPs), and integrating your HACCP plan into a Preventive Controls Food Safety Plan.
Risk Reduction Strategies for Controlling Environmental Hazards
NC State's Food Safety Extension Lab. In-person in Raleigh, NC, June 1, 2023.
Food safety regulations highlight sanitation practices and environmental monitoring as key elements in an effective food safety plan. Monitoring for environmental pathogens, such as Listeria monocytogenes, Salmonella, and hygienic indicators can be an effective tool to reduce the risk of contamination in a food processing environment.
This one-day workshop involves classroom training, hands-on activities and take-home resources with two objectives:
1) A foundational overview of food safety preventive measures; and
2) Tools for developing an effective environmental monitoring program.