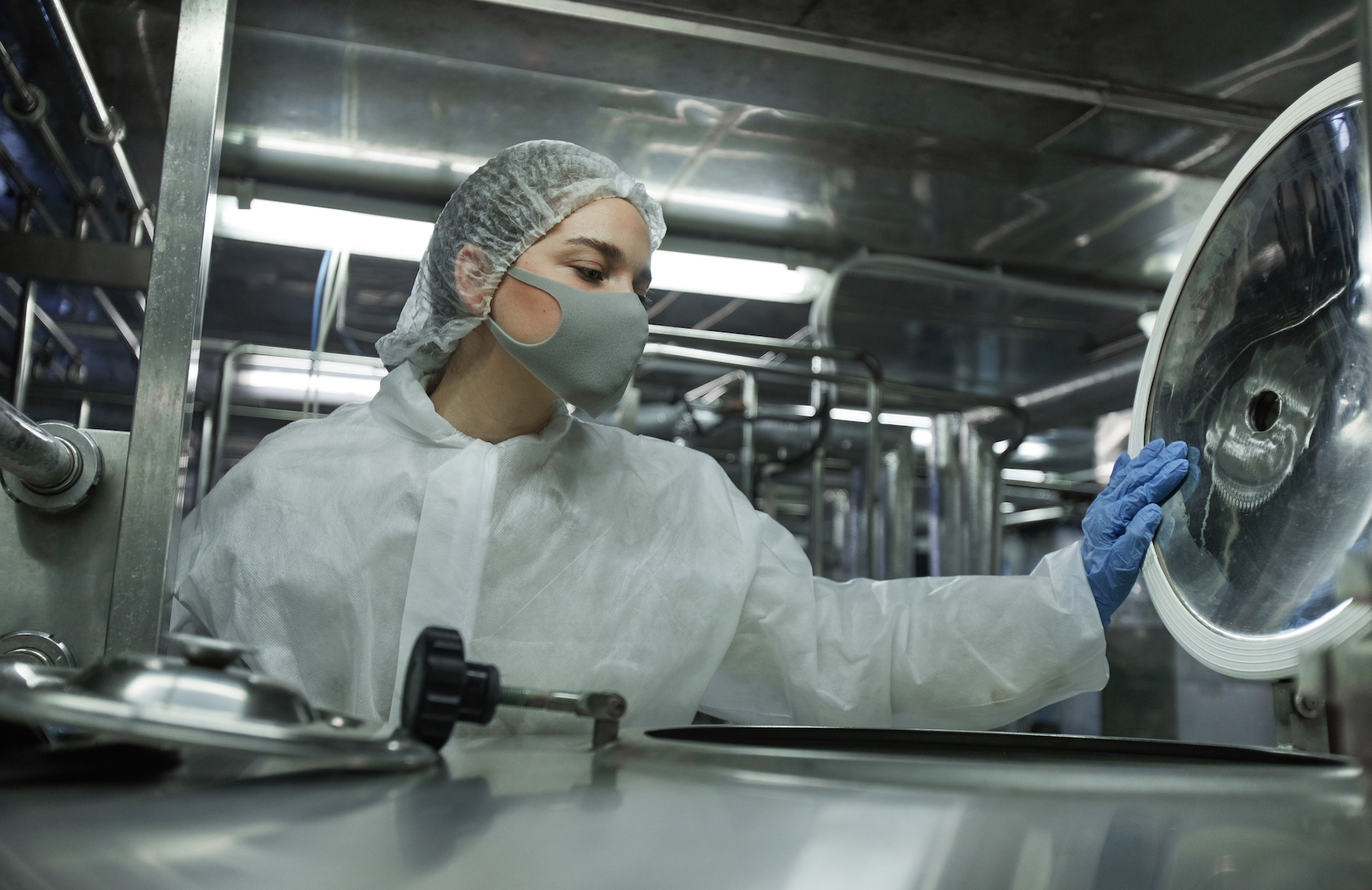 Sanitation and Environmental Monitoring in Food Processing
Purpose
The Food Safety Modernization Act (FSMA) highlights sanitation practices and environmental monitoring as key elements in an effective food safety plan. Monitoring for environmental pathogens, such as Listeria monocytogenes, Salmonella, and their hygienic indicators, can be an effective tool to reduce the risk of contamination in a food processing environment. This 1-day workshop is for food manufacturers, particularly ready-to-eat facilities, who are preparing to develop an environmental monitoring program. Instructors will cover effective cleaning and sanitation, with an emphasis on providing hands-on experience to initiate the development of an environmental monitoring program.
Featured Instructor: Dr. Dale Grinstead
Dr. Grinstead has over 20 years of experience in hygiene and food safety systems focused on foodservice and food retail industries. He currently serves as Senior Food Safety Technology Fellow at Diversey, a chemical company providing services to food and beverage manufacturing, food service and retail management sectors. Dr. Grinstead will provide practical information on proper methods of cleaning and sanitizing through hands-on demonstrations.
Workshop Objectives
Description of relevant federal regulations of food processing sanitation and environmental monitoring
Overview of sanitation best practices, including the use of detergents and sanitizers, how to verify using ATP and microbial analyses, and the development of Sanitation Standard Operating Procedures (SSOPs)
Hands-on training of developing an environmental monitoring plan, including identifying sampling zones, implementing a sampling plan, and microbial swabbing techniques
Opportunities to consult with instructors in preparing your facility's plan
Templates to facilitate plan development
Attendees are encouraged to bring their current or in-progress SSOPs and environmental monitoring plans.